Located in SW Calgary on the Corner of Southland Dr & Elbow Dr
Learn More About Us
Helping People Feel Better... That's Our Goal!
As healthcare providers and physiotherapists, we work hard to help our patients feel their very best. Through hands-on treatment and compassionate care - using today's most advanced techniques and equipment - we've helped thousands of Calgarians address their pain and recover from their injuries!
We are part of:
College of Physical Therapists of Alberta
Canadian Physiotherapy Association
Acupuncture Foundation
Institute for the Study and Treatment of Pain
Treatment for WCB Injuries
Any injury sustained at work should be covered under the Worker's Compensation Board. The initial physical therapy assessment is automatically covered, and if the claim is approved you will be covered for up to 6 weeks of physiotherapy.
Benefits & Insurance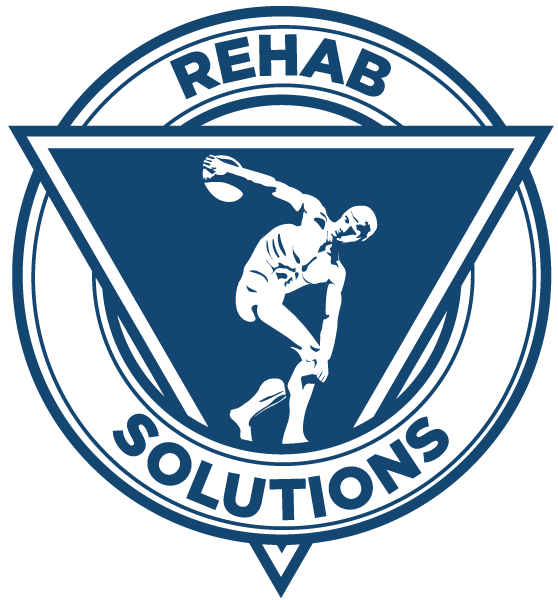 Meet Your Therapists!
Our Team
The team at Rehab Solutions Physiotherapy is focused on helping our patients achieve their wellness goals. To accomplish this, our team utilizes several complementary modalities and techniques, including acupuncture.
Before joining us for treatment, take a few minutes to learn more about our therapists.
---
Find Our Location
Our physiotherapy clinic is located in SW Calgary, on the corner of Elbow Dr and Southland Dr. There is plenty of parking on-site.
Address
10233 Elbow Dr SW #310
Calgary, AB  T2W 1E8
Contact Us
---
"I compete in submission grappling, and have been injured from it. Whenever I am really sore I know I can call these guys to help me feel better! They really are amazing!"
G. Rolla
---
"They are very friendly staff and know what they are doing. They want to make sure you are helped."
Devon Korbage